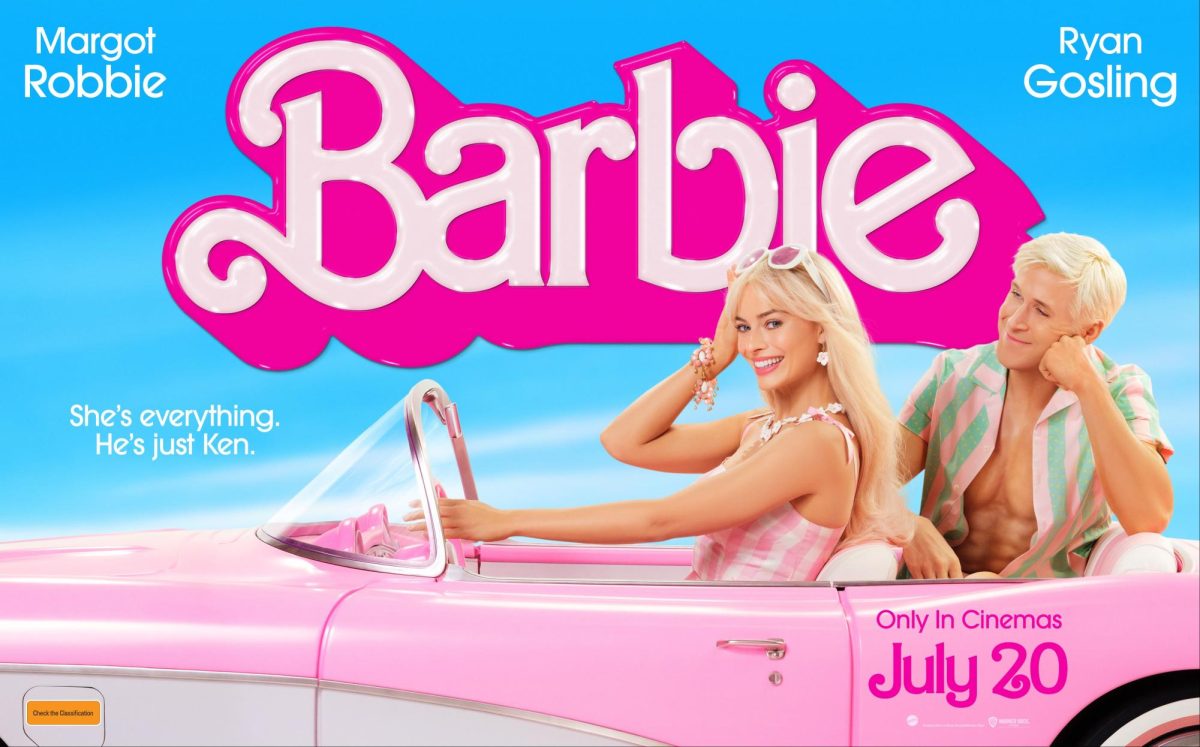 With the help of multiple artists such as Nicki Minaj, Ice Spice, and Khalid,...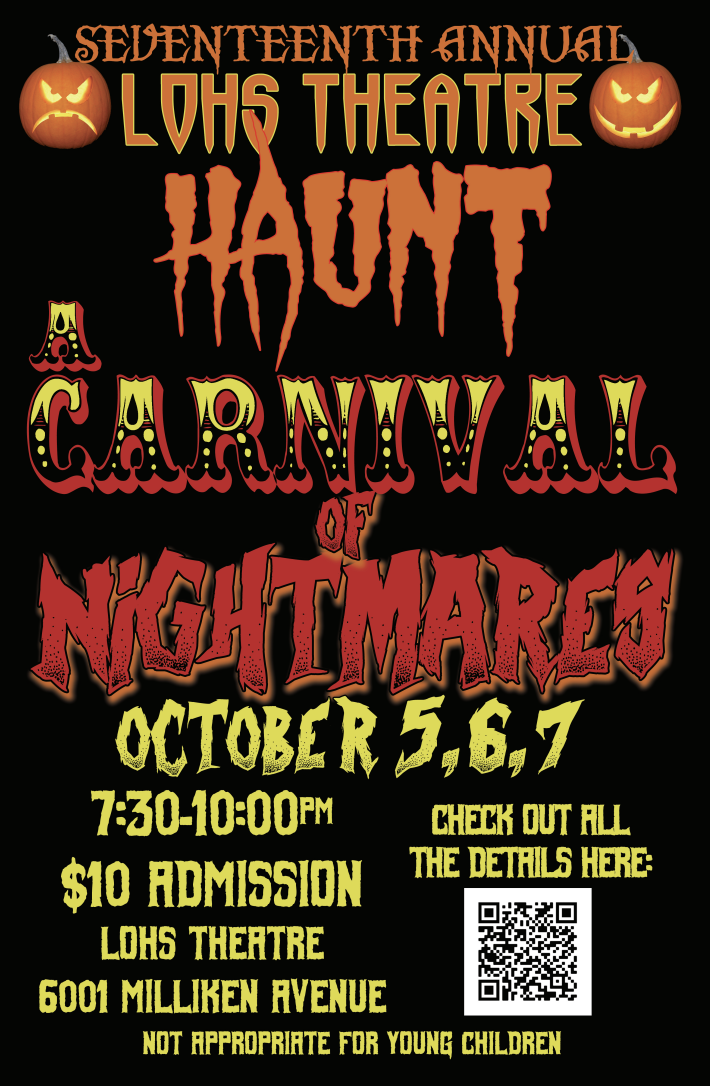 From Oct 5-7 at 7:30-10PM. 10$ admission. Scan the QR code for details!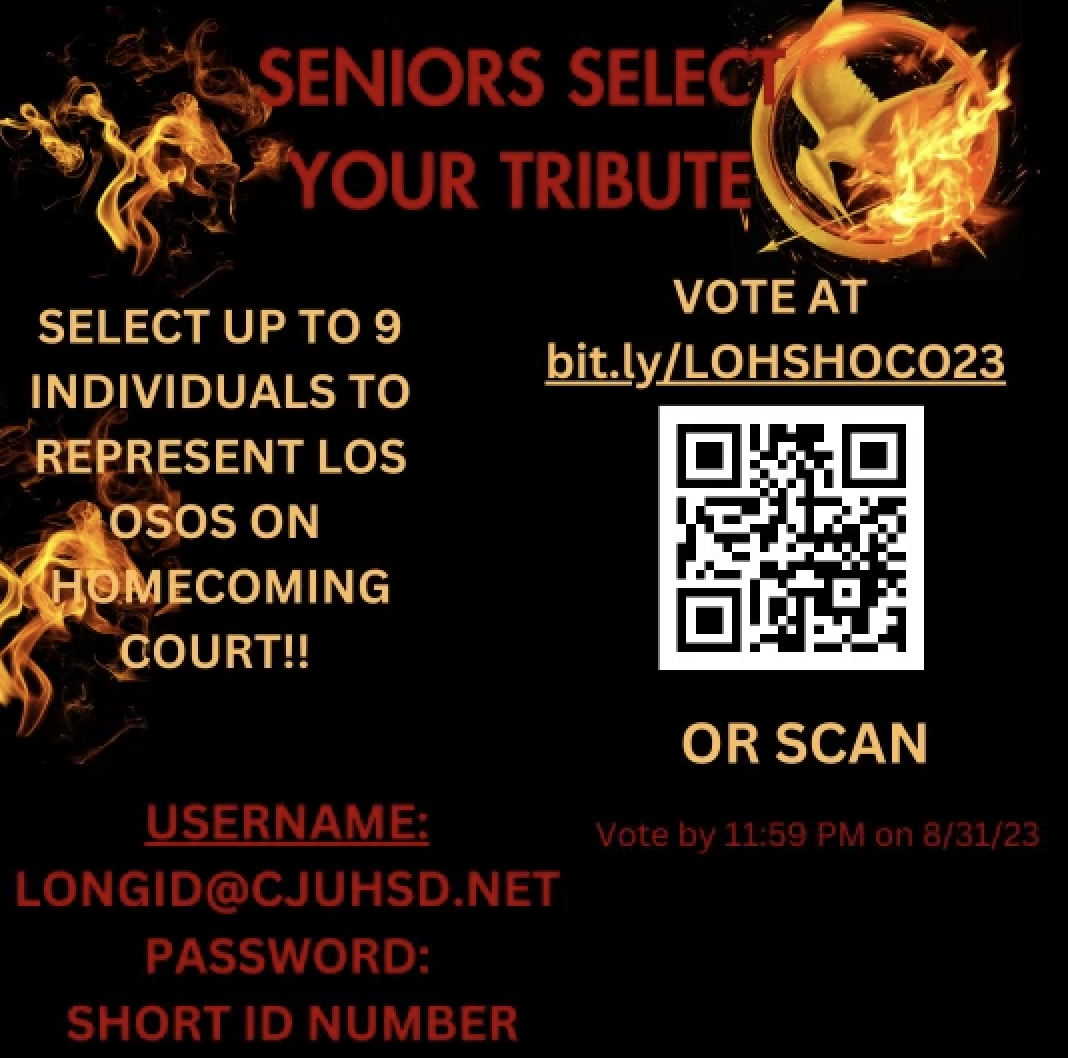 Scan the link or go to bit.ly/LOHSHOCO23 to vote for the Homecoming Nominees!
At first glance, freshman year seems like a breeze to upperclassmen and high...
A lot of things occur throughout a day in school. For many people here at Los...
We have all heard the story of the first Thanksgiving in 1612 when the Wampanoag tribe joined the English people to celebrate a successful harvest. This commemoration has evolved...
C. Hyder
, Section Editor •
November 10, 2023
Our teenage years are a very transitional period in time when it comes to maturity on so many fronts. Our school consists of a multitude of students, from those who are still stuck...
Tw: Mention of  rape "Daughters of the Dust,'' is a 1991 film that was written, directed, and produced by Juile Dash. Having a running...
"Peter Pan Goes Wrong" is a popular comedy, and was performed on the Ahmanson's stage last month. Following the enchanting story of the...